Nordic Style Interior Design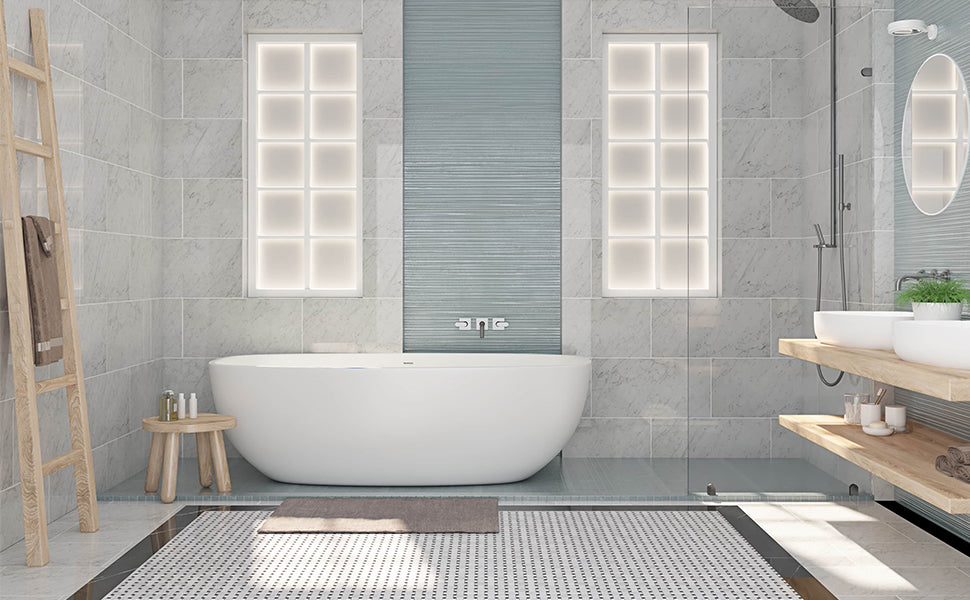 No matter you are a decoration freshman, or a senior designer, you're out of date if you don't know Nordic Style. Originated from Scandinavian area, Nordic decoration style is leading the new trend of interior decoration, with its characteristics of minimalism, naturality and humanization.
The main color tone of Nordic style is light gray or black & white, different from the colorful and luxury of other styles, it is fresh and elegant, and closer to the Nature. Regarding the overall Nordic decoration style, minimalism is the theme. Special patterns and unique designs are rare to see, only lines and color blocks are used to decorate and distinguish. Furniture with natural textures are chose instead of patterned ones.
One of the design inspiration of Nordic style is "using for as long as possible, and practical". Therefore, wooden products are preferred by Nordic style designers. Using wood as the main theme of decoration, is an advocating of harmony between human and Nature. Designs inspired by Nature is commonly seen in Nordic style.
However, since Nordic style stresses too much on bright and simple colors, which leads to a disadvantage that the whole color tone is monotonous. White and gray colors belong to cold color tone, although these colors of interior decoration are simple and bright, they might feel empty, plus the Nordic style tends to apply big space. So, regarding this kind of decoration style, some exquisite while less strong decorations are very helpful to complete the overall decoration style. Natural marble mosaic products are the best choice for matching Nordic style interior decoration, since they are simple, natural and unique.