Interior Design, American Style
Speaking of American style, if all you can think of is dark and luxury, then you might have some big misunderstandings about American Style.
American Style, just as the name, it is with the continuous evolution of the American way of life, and finally formed today's American decoration style. As we all know, the United States is a federal country formed by the integration of many ethnic groups and regions. So, to some extent, American style is a mash-up style. If definitions are needed, they can be classified into four styles: American Rural Style, American Modern Style, American Simple Style, and American Retro style.
1.American Rural Style
This style is similar to the decoration style of the colonial period, it is plain and rough, which is mainly used for the suburb's big house. The color is the mainly elegant slate color or antique white. The casual flower patterns are the main characteristic, although the lines are casual, it is clean and crisp. Furniture for American Rural Style usually has simple lines, rough volume, and plain colors. It is a style that abandons complexity and luxury, both have the beautiful shape of classicism and the functions of neo-classicism. It is simple and easy to clean, warm colors are the first choice, more suitable for modern people.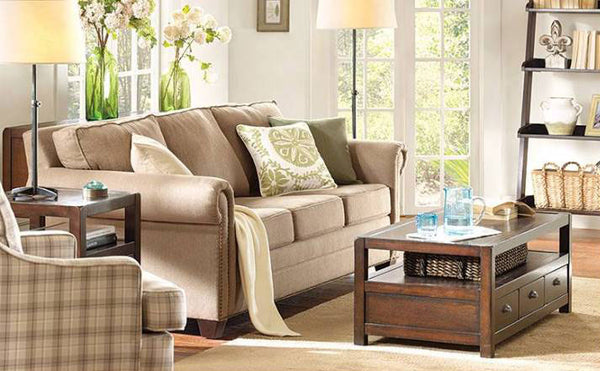 2.American Modern Style
American Modern Style is a style derived from the development of times. The furniture is more elegant and graceful. It is a style that comes a little bit nearer to the urban city. Like many modern styles, American Modern Style uses mainly white, giving a cultural and sophisticated atmosphere.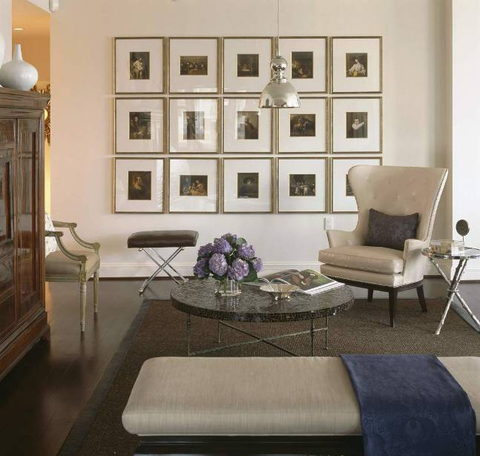 3.American Simple Style
In many decoration real cases, American Simple style becomes a representation of small-sized house decoration, it can be Simple Rural Style or Simple Modern Style. In other words, it is a mash-up style, commonly seen in American urban cities.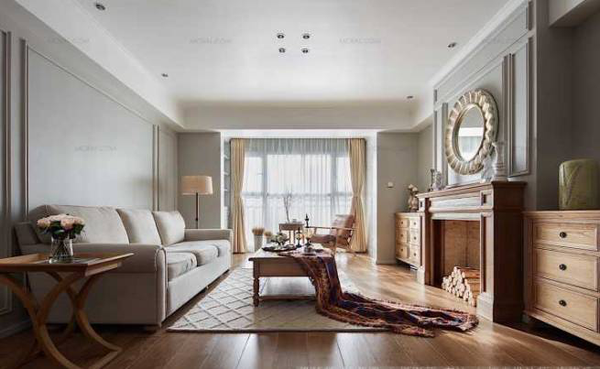 4.American Retro Style

The vintage style will never be out of date. Furniture for American Vintage style is usually luxury and full of a sense of times. The color of the furniture is a mainly dark color, highlight the disposition of calm and elegant. Displaying the beauty of vintage through antique finish and etching craft.