Promotions: Diflart Snow On the Alps Thassos White Marble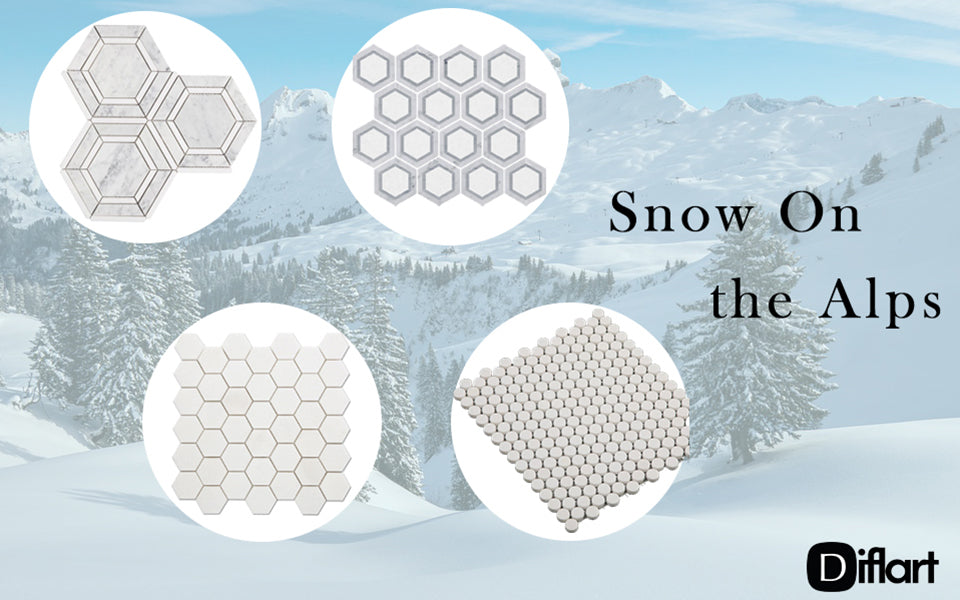 At the very beginning, in Greece, we found the material of Thassos White that is pure and white. After getting inspiration from the snow on the mountaintop of Alps, we named this material Diflart Snow On the Alps, and created the series products of Thassos White.

With pure white color and crystalline particles, the appearance of Thassos White is artistic, expect for charming and smooth surface, the texture of marble endows it durability, the superior production technologies achieve its' competitive price. As a treasure in indoor decoration materials, Snow On the Alps Thassos White Marble from Diflart is appropriate for both residential and commercial decoration in various style.