Mirror Glass Square Mosaic Tile 11.8 x 11.8 Inch Silver Pack of 6 Sheets
The iridescent appearance and sleek feel of the "Star of Superior" Mirror Glass Mosaic lends itself to match perfectly with your bathroom, kitchen or any space desire for a chic yet elegant look.

Material: Glass
Size: W11.8" /D11.8" /H0.16"
Color: Silver
Application:Wall Only
Package:6 Sheets/box,1 sq.ft./Sheet,6 sq.ft/box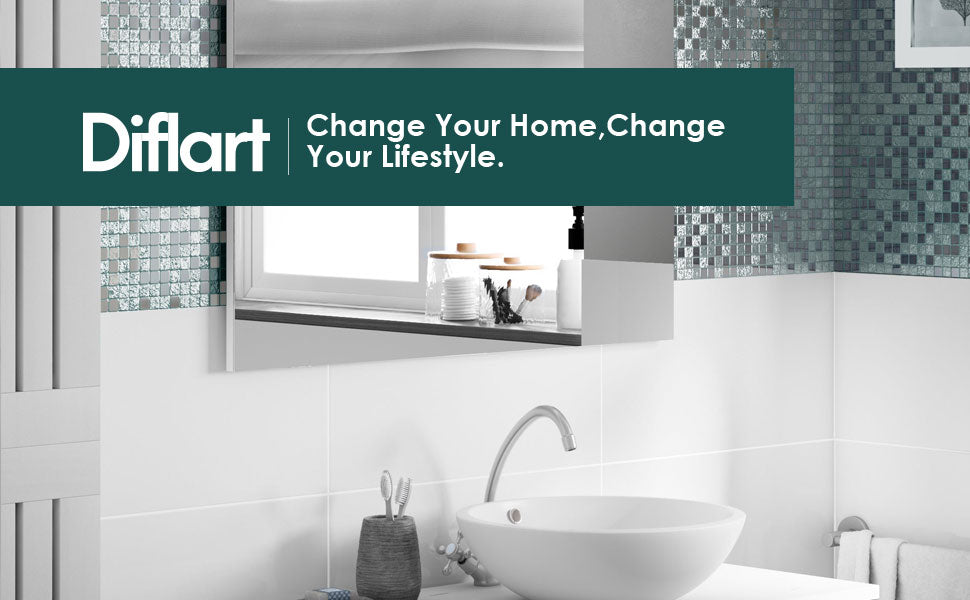 SPECIFICATIONS
Material: Glass
Chips Size: 3/5 x 3/5 Inches
Sheet Size: 11.8 x 11.8 Inch
Thickness: 4/25" (4mm)
Combin with flat, frosted and stone-grained mirror designs makes this mirror glass mosaic more unique and can create a shining, modern atmosphere for your space. The sparkling mirror mosaic tiles are also waterproof and oil-proof, very easy to clean, providing you with a beautiful and beight home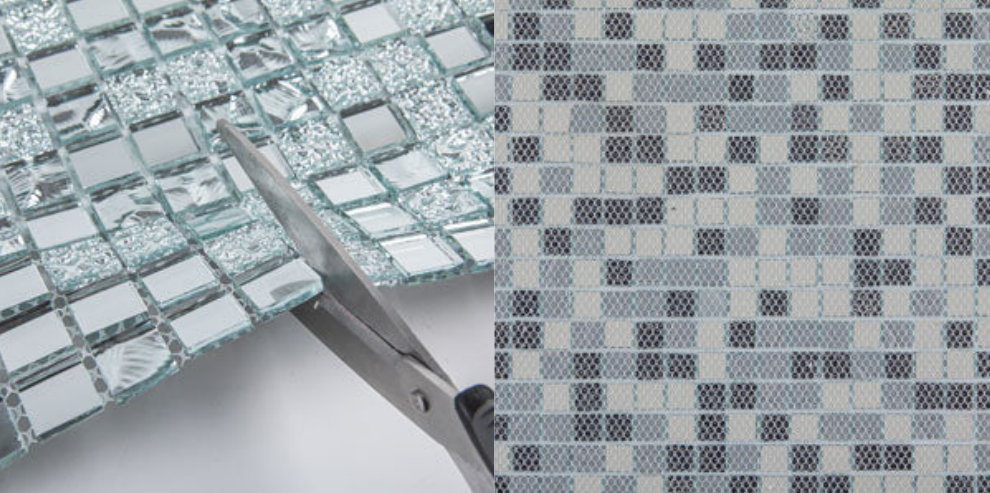 Tips: Due to the chips are stuck on the mesh by natural glue which it is not firm like ordinary glue , it is reasonable that one or two chips fall off through transportation, they are easy to reset. When you install them, just stick the chips on the original place by non-sanded, thin grout it will work like others.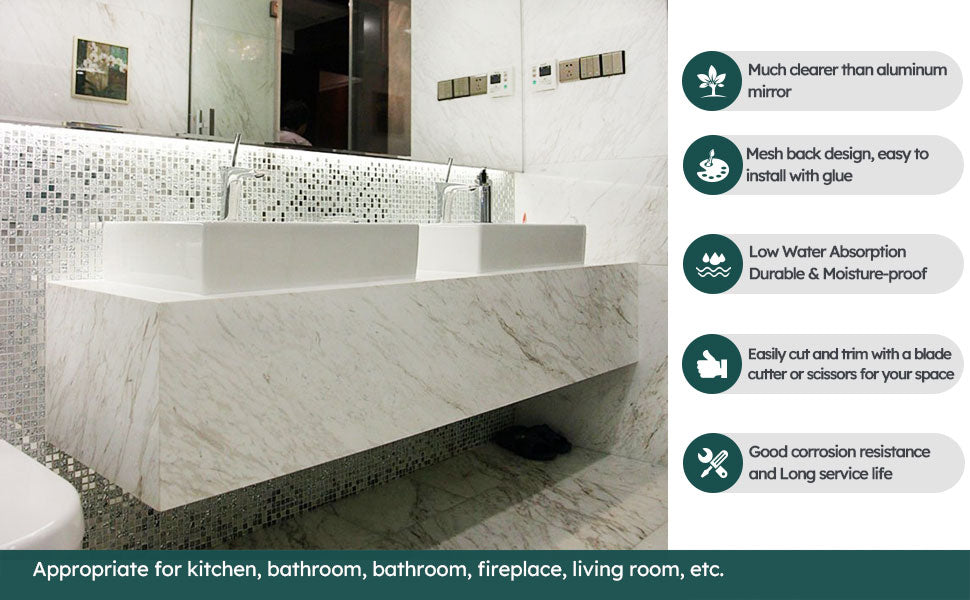 Quantity Formula:
Each sheet covers 1 sq.ft, 6 sheets (1 box) cover 6 sq.ft
The number of sheets you need = the number of sq.ft need to be decorated.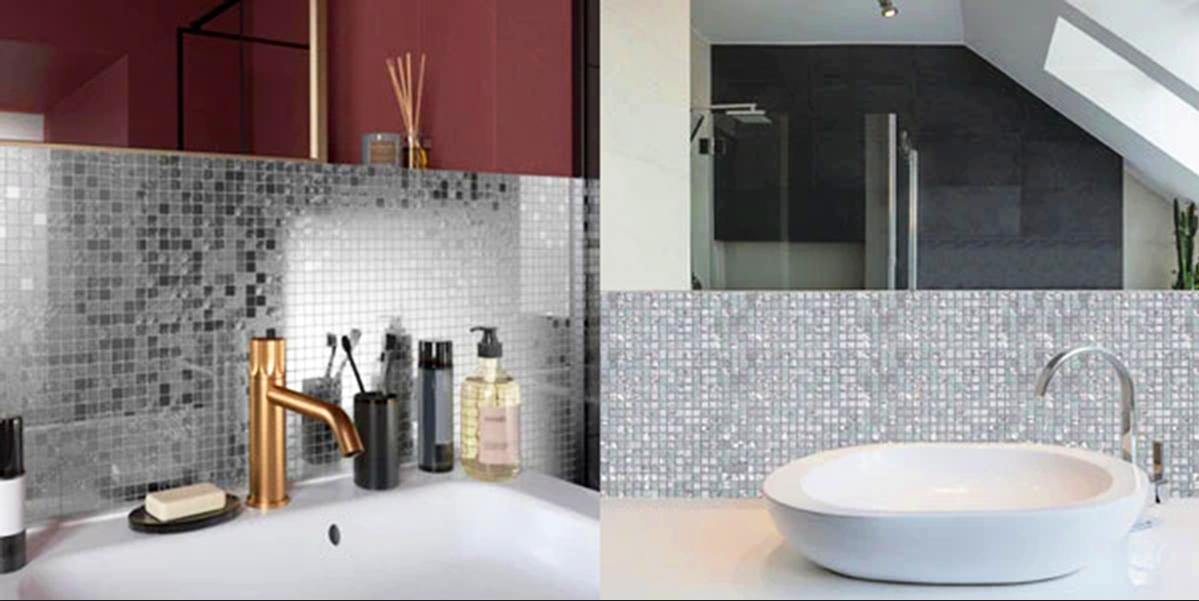 Please plan to buy at least 10% more quantity than needed to consider cuts, installation losses and future repairs